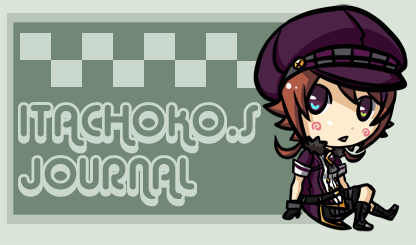 ------------------------------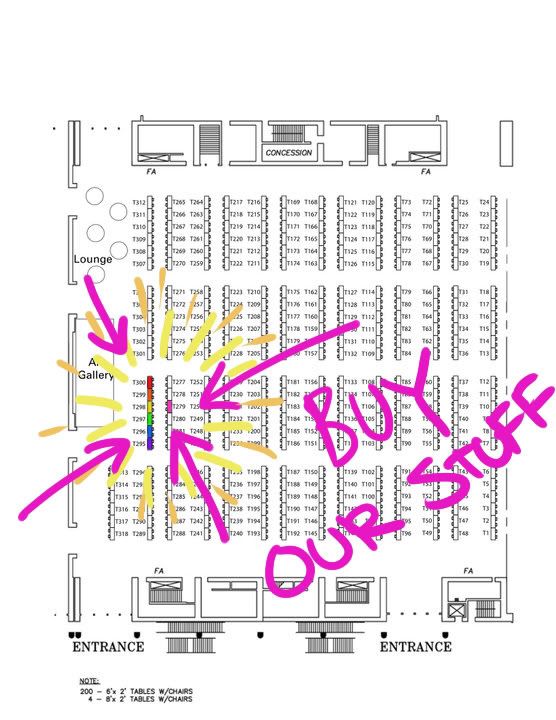 Hello guys its been a while. Sorry for being dead and all. School stuff you know. :<
Just letting you guys know that I will be selling again this year with my rainbow buddies at the Fanime Artist Alley!
I still have finals up until Fanime starts so we'll see if I can make some new prints and things in time for the con lol.
I'll also be taking commissions and all that jazz.
Please refer to the map for our locations. It would be great if you guys could come by and visit us~
Hope to see you there~! :>
Red:

Orange:

Yellow:

Green:

Blue:

Purple:

Pink:

and